Custom Packaging For Cannabis and CBD
Packaging that's custom-tailored to your brand's needs, and manufactured in the USA: Boxes, Mylar Pouches, Labels, Custom Decorated Lids & Jars… and more.

Custom Packaging
Do you want to elevate your brand and enhance customer experience? Custom packaging is the way to go!  Our quick turnaround of custom packaging is unmatched in the cannabis industry. Plus, with multiple locations and decades of experience, CannaCarton's full service, domestic development and production capabilities are a game changer for cannabis brands large and small.  Get fully customized packaging delivered in 10-15 days!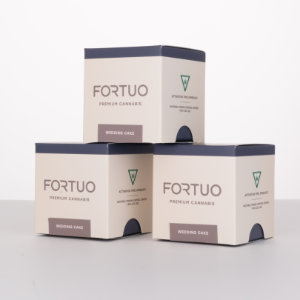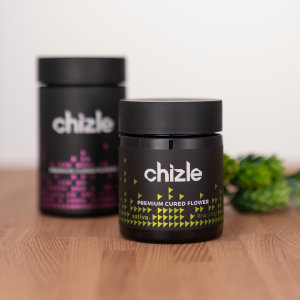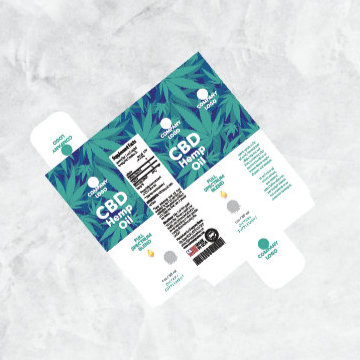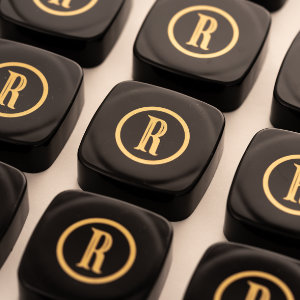 Understanding Our Process

Consultation
Tell us all about your project and specific needs

Custom Design
Sit back and let our team create your custom packaging

Approvals
Dielines, PDFs, & Physical Proofs are on the way for your approval

Production
The moment we bring your vision to life

Easy Ordering & Management
We make it easy to complete your purchase online after generating your quote. From your account, you can quickly reorder past purchases.
Industry-Leading Print Quality
We use certified print processes that ensure you get consistant quality, color, and packaging with each and every purchase.
Award-Winning Support Team
Our dedicated support team can help guide you to the right product within your budget.
Stock Products
Our large selection of rigid packaging covers the growing spectrum of cannabis products on the market today.  We carry substantial inventories of common items such as glass jars, plastic jars, plastic tubes, glass tubes, child resistant pouches, pop top containers, concentrate jars, and all styles of lids, so that you can access the packaging you need on demand.
Shop Products By Category
Pre-Rolls
A MUST-HAVE for today's ready-to-go clientele, Pre-Rolls offer a great deal of convenience to the consumer and allows them the ability to try new strains and mixtures within the market.
CannaCarton offers several primary & secondary packaging options depending upon the type of Pre-Roll that is being sold: size of joint, number of joints (single or multipack), any child-resistant requirements, shelf-life expectancy, budget, and of course the overall look & aesthetic a brand wants to convey utilizing their packaging.
Shop our selection of Pre-Roll packaging by: sustainable Pre-Roll packaging/ Pre-Roll cones/ single use or Multi pack Pre-Rolls, Glass or PET Material/ size of Pre-Roll/ custom printed Pre-Roll packaging.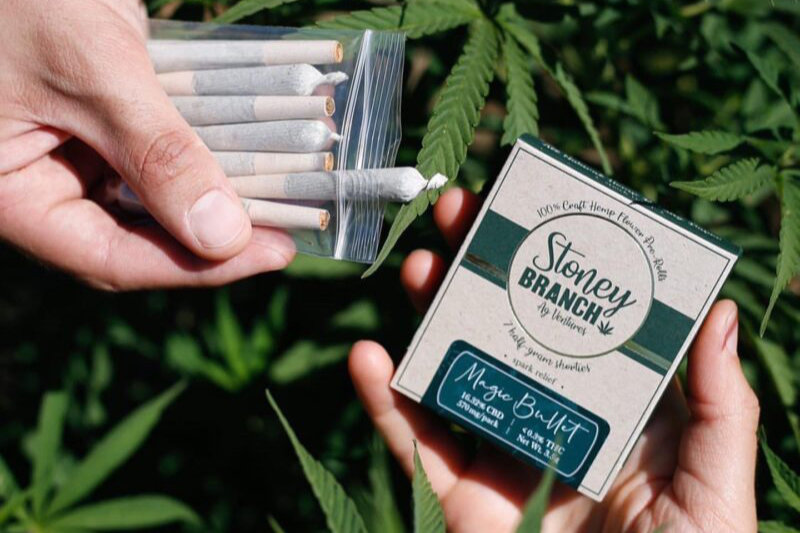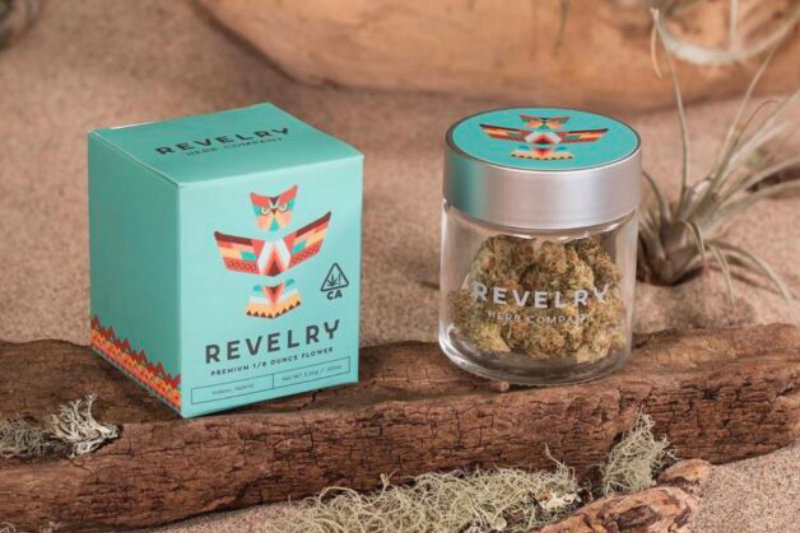 Flower
Still an all-time favorite among its loyal consumers, the power of flower! 
Options are endless for how you choose to package flower. Whether you need rigid packaging like glass/PET jars or flexible and lightweight packaging like mylar pouches CannaCarton has you covered. 
Shop our selection of packaging options for flower by: sustainable jars, glass jars, PET jars, opaque jars, stock mylar pouches, custom printed mylar pouches.
Concentrates
Concentrate packaging comes in many forms which is dependent upon on the type, texture, potency, and method used to create them: shatter, crumble, wax, sauce, oil, and much more.  Regardless of the concentrate, CannaCarton offers an extensive product line to help preserve and package your product.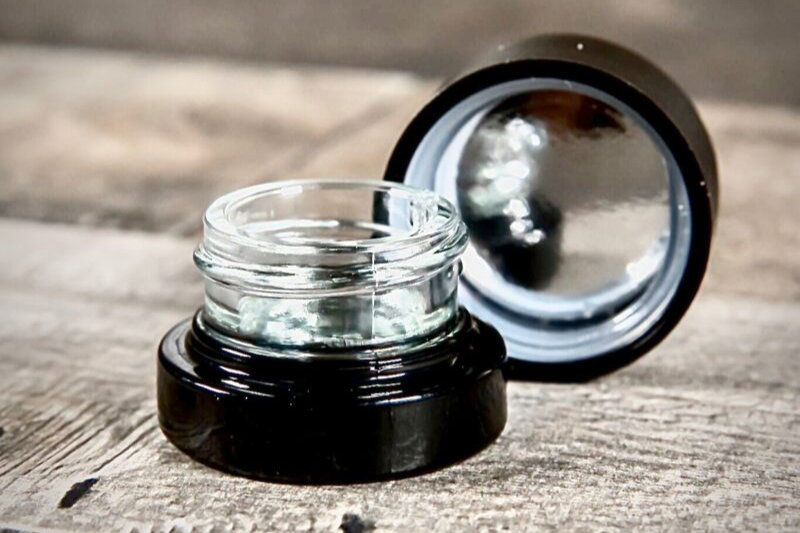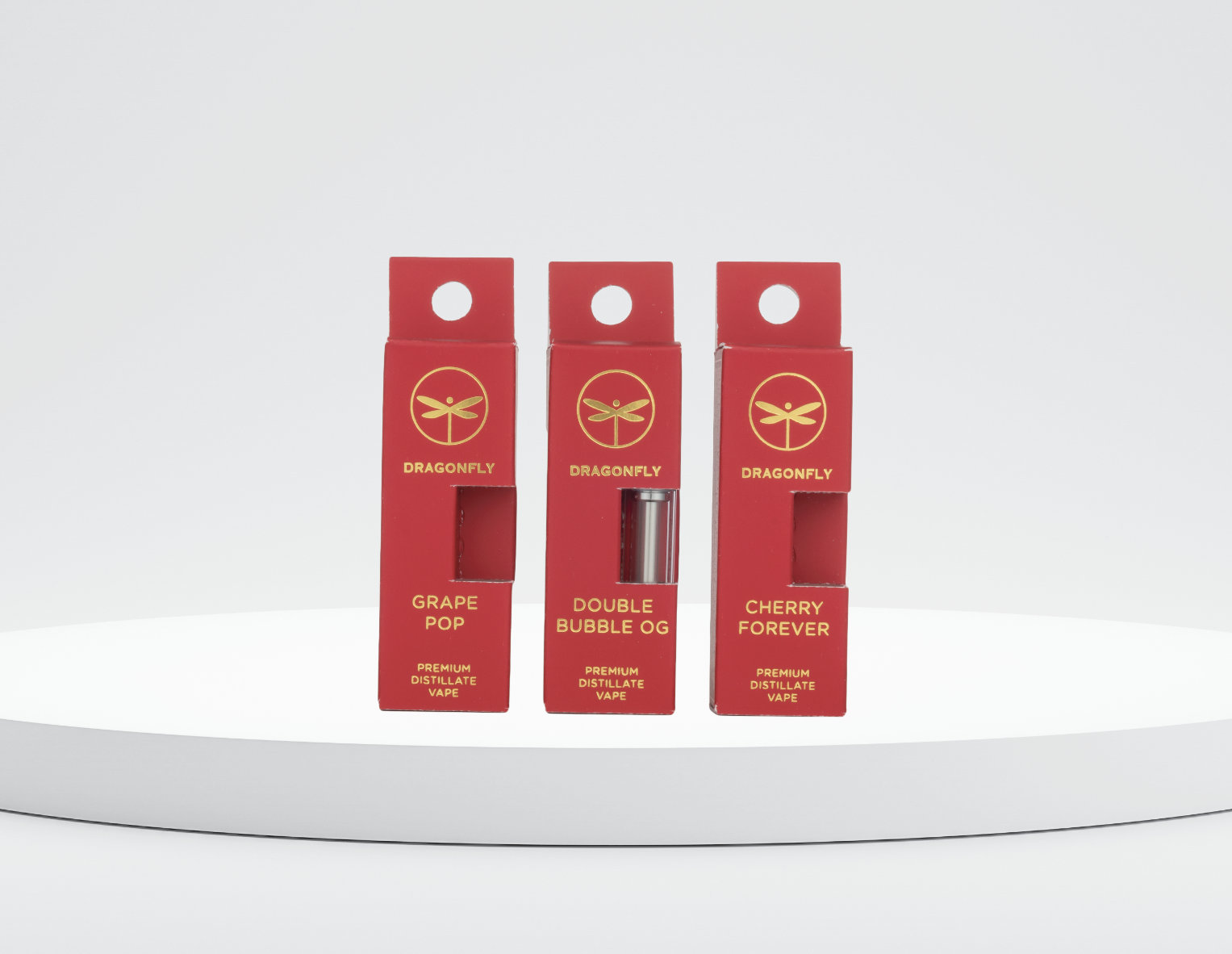 Vapes
Over the last several years vaping has gained in popularity among CBD/cannabis consumers, creating a need to package this product for both recreational/medicinal purposes. CannaCarton understands our client's importance of having a serious presence in the market which is why we offer various types of custom & stock vape packaging that can be 100% tailored around your state's compliance requirements, budget, sustainability goals, or just over-the-top packaging of all kinds! 
Topicals
Products like salves, balms, lotions, creams, oils, gels and even transdermal patches are widely available throughout the market today and sold in many forms of packaging. Whether you need stock rigid packaging like tincture bottles/jars/tins or more custom solutions like travel sized single-use pouches/ custom printed boxes or custom sized printed labels CannaCarton can help! 
Shop our topical packaging by: product type, size, color or material for a complete range of our child resistant product offerings.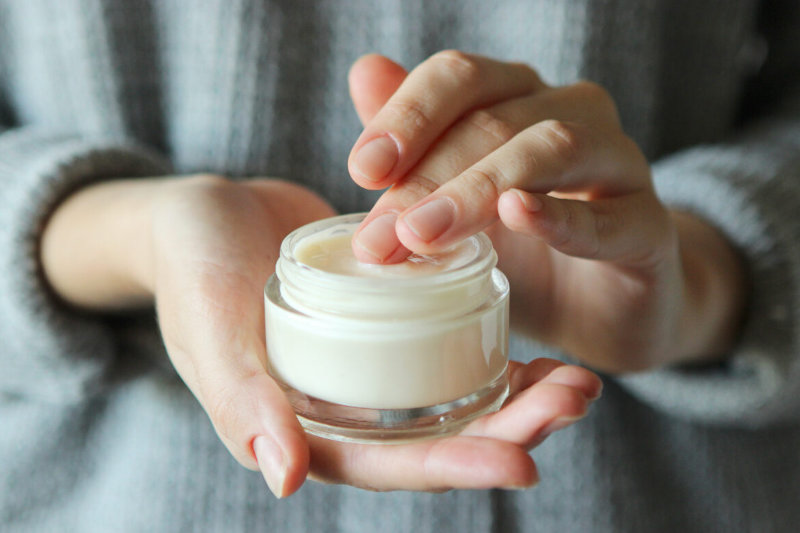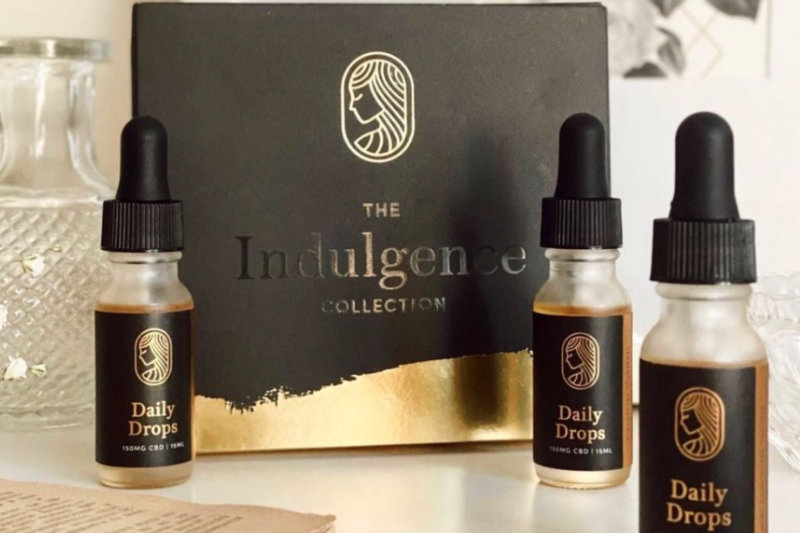 Tinctures
Our tincture bottles are sold in both a .5oz (15ml) and 1oz (30ml) sized bottle and available in either clear, colored, or opaque glass. Compatible child resistant droppers are differentiated by either glass or plastic, printed or laser etched graduated or non-graduated pipettes, and color.
Shop our entire selection of tincture bottles & compatible CR closures.
Edibles
Edibles definitely have a place of importance within the cannabis industry for various reasons, but not all edibles are best suited for one particular type of packaging. Rest assured, our team at CannaCarton can help you determine the right package for your product and the many considerations that can positively or negatively impact the overall quality of a particular item(s).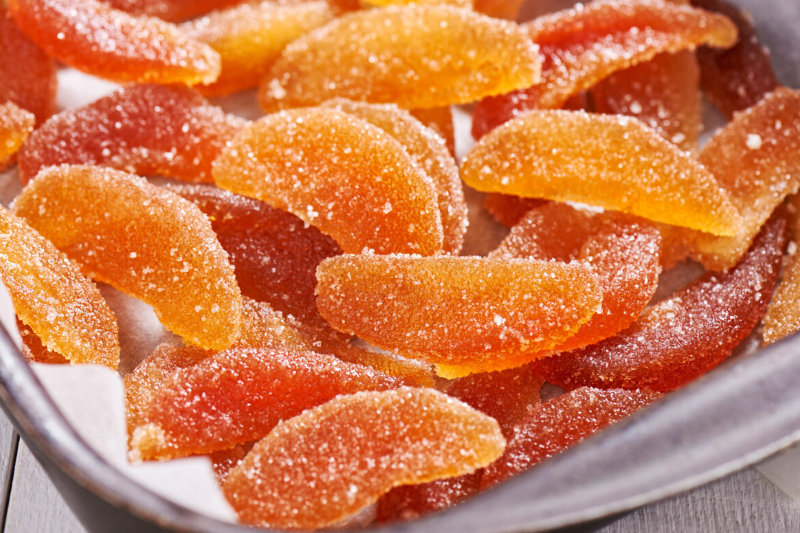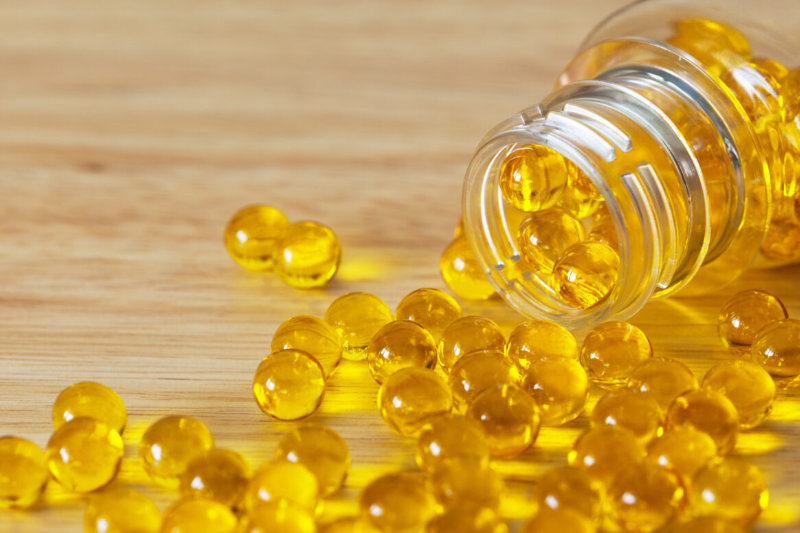 Capsules
Cannabis that is offered in capsules or pill form have many options to choose from when it's time to consider your packaging. Similar to many over-the-counter vitamins or medicine you see on store shelves today, cannabis capsules can come in jars, pop top bottles, re-sealable mylar pouches, blister trays with a custom printed sleeve or folding carton, and even tins. Sustainable Packaging and Sourcing
It has never been more important to invest in local supply chain resilience. All our custom packaging products are proudly made in the USA with a commitment to supporting domestic manufacturing. If environmental stewardship is important to your business, know that CannaCarton will provide you with sustainable cannabis packaging solutions that you and your customers will feel great about.