Carton Pre-Press
Our checklist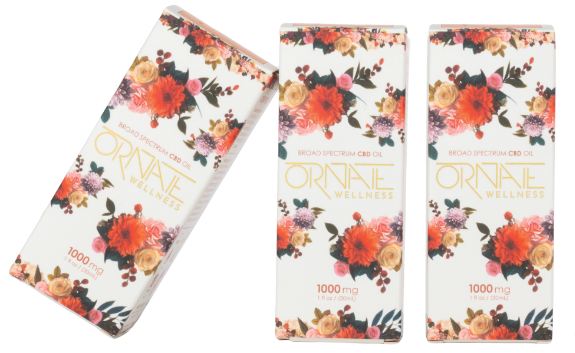 When preparing graphics for CannaCarton, 
please review all of the information contained below on this page.
Dies:
Please request die outlines and a die number in advance from your Customer Service Rep.
Software:
We prefer files to be created on the Macintosh Platform; however, we can accept digital files from the PC platform. Please keep in mind that most PC platform files will be converted to the Macintosh platform which may cause font issues.
The following is a list of the software that we support:
Adobe InDesign
Adobe Illustrator
Adobe Photoshop
Adobe Acrobat
The following software is not intended to create documents for high-end outputs and should be avoided due to lack of integrity and information when submitted in its native form:
PowerPoint
Microsoft Publisher
Microsoft Word
Word Perfect
Converting these types of documents to a Press Optimized PDF will increase the possibility of maintained integrity. Otherwise, these documents may often incur extra expense to reconstruct in an appropriate application in which information is properly sent to an output device.
Graphics & Scans:
Please include all linked graphic files. This includes all graphics that were placed from vector programs such as Illustrator, as well as any images placed into the vector programs.
For example: if you have created a logo in Adobe Illustrator that contains a Photoshop image, you must provide both the Illustrator files as well as the Photoshop file. Graphics applications will not manually collect the Photoshop file, so you must manually copy it. All graphics should be in EPS or TIFF format; avoid PICT and Windows BMP files.
Scan all color and Grayscale photos at 300 dpi at the final size they will be used in your document. All color scans must be saved as CMYK color space; if RGB images are received they will be converted to the CMYK color space using CartonCraft CMYK profile.
All linework should be scanned at no less than 1200 dpi at the final size and saved as a tiff or bitmap.